Jams which are made from materials such as pumpkin jam, jelly coconut, carrot jam is probably no stranger to the festival every time you come. So, with the aim to bring you the latest and delicious food, this article will introduce mothers how to make green papaya jam.
The General View For The Green Papaya Jam
Green papaya jam is made with the eye-catching colors, fibers closely jam and crispy chewy especially delicious moderate level helps you not be sick like when eating the other jams.
Raw Materials To Make The Green Papaya Marmalade Recipe For 4-5 People
500g green papaya
500g granulated sugar
Lime White
Vanilla
Steps To Process The Green Papaya Jam
Step 1: Pre-processing of raw green papaya jam recipe
Peel papaya
Green Papaya peeled, washed, let drain
Shredded papaya
Use a papaya cells into long fibers, the fibroblasts attention not too small to avoid being crushed papaya jam in the stars. Then rinse again for making sure that the plastic is clean.
Step 2:
Mix white lime with water, so that the deposition of lime is in the bottom end of the pot, use the lime water in order to make jam.
Pickle papaya with lime in
Soak in lime green papaya in about 4 hours
After a few minutes, pick papaya out a few times to rinse clean lime water.
Step 3: To drain papaya
Boil a pot of boiling water, for a brief hearing papaya in order to remove the smell of lime to go, bring papaya soaked in cold water immediately to retain crispness. To papaya really drained
Marinated papaya with sugar at a ratio of 1: 1, 500g papaya per 500g sugar, it will run out. Allow standing for about 2 hours for sugar absorb into papaya or until sugar dissolves as is.
Use a thick bottomed pan or pot to slug jam, after you heat the pan to soak parts papaya sugar to the pan. Initially, due to the sugar water you should pretty much on fire to boil and will decrease as the water level in the pan sugar until lows
Step 4:
When the syrup in the pan is exhausted, you need to maintain and continuously stir hand, this time jam fibers also become much ball.
Crystallized sugar
Add vanilla
Wait until the white crystalline sugar, vanilla jam stick in the papaya, stir a few more minutes, and then remove from the heat.
Pour papaya jam to cool and pour into a bottle tightly closed until use.
Enjoying papaya jam and hot tea was consolidated.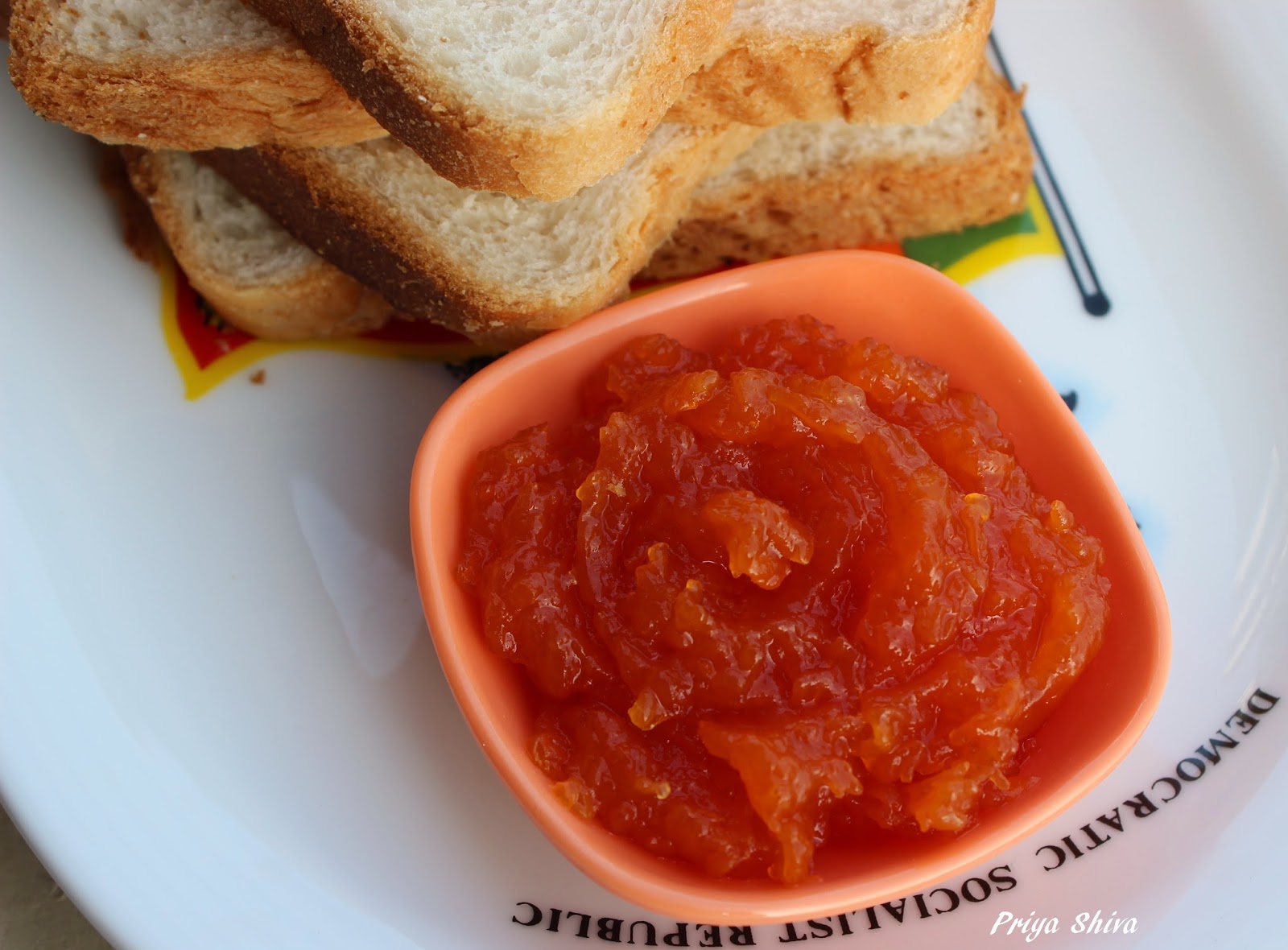 Note The Green Papaya Jam Recipe:
Only use green papaya, including Central ripe papaya is not used to avoid being crushed papaya when slugs.
When pickling papaya with lime in, you pay attention to leave papaya submerged in water, because if the papaya expose to the fiber air then it turns golden brown. As a result, you should use a bowl or heavy objects to press flooded papaya.
In summary, how to make the green papaya jam is quite easy compared to other types of jam, as well as the time to make jam is also very fast. Crispy papaya jam stage, moderately sweet taste is not too harsh because less sugar, so you can eat more.
In addition, papaya jam also has beautiful blue color as nuggets without the use of dyes. New Year's Day, the mother does a little more green papaya jam to entertain you to the house.